Encountering, Capturing, Chasing of Little Moments I Gonna Lose It

I let go of lost moments and follow how
art-making comes to me as form of archiving lost memory traces.

During my Master's study in the Netherlands,
I received invitations to smoke,
go to concerts, and hang out in the snow,
which I considered a "cultural difference" activities.
I invented a character, a doll made out of a small-scale iron board called
"MeMe" to accompany me.
In the process, I taught her how to smoke as my friends taught me.
Not willing to document and take pictures of my friends
who were involved as the audience,
I decided to make little notes and drawings and
took pictures of MeMe itself as "afterwards" documentation.

The Do-It-Yourself philosophy will guide me
to keep track of daily observation and inspirations.
It is a can of condensed milk filled with
stories, poems, daily discovery, observations, writing
about how to let go and how to not lose.

85 pages, 20€ / HKD 160

The Curse and the Spell of the Struggling Artist
If words have form, I look for a place for each piece of writing, may it be short pieces.

It is an extension of the project 'Struggling Artist', and
it all started with the curse of the art world:
'artists are stars in the sky some are seen some are not seen' and
26 spells that come along to deal with it.
it conprised of:

The speech of the opening ceremony of Struggling Art Space
The play between Artist MeMe and
Art Student MeMe, Curator MeMe Collector MeMe and Art Writer MeMe
The only curse in the art world and the 26 spells that follow
Exhibition booklet: May the Art World Tear Us Apart Til We Meet Again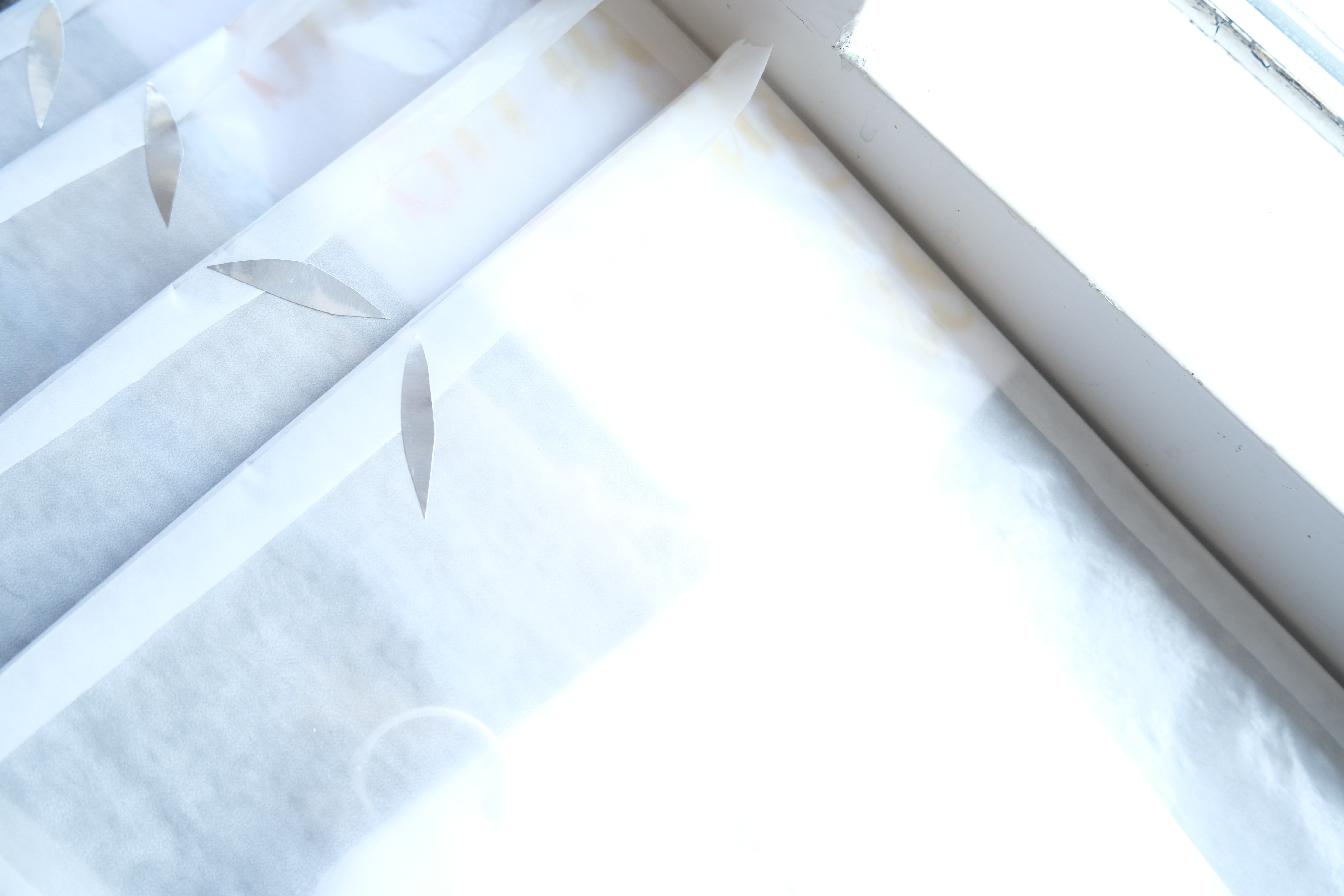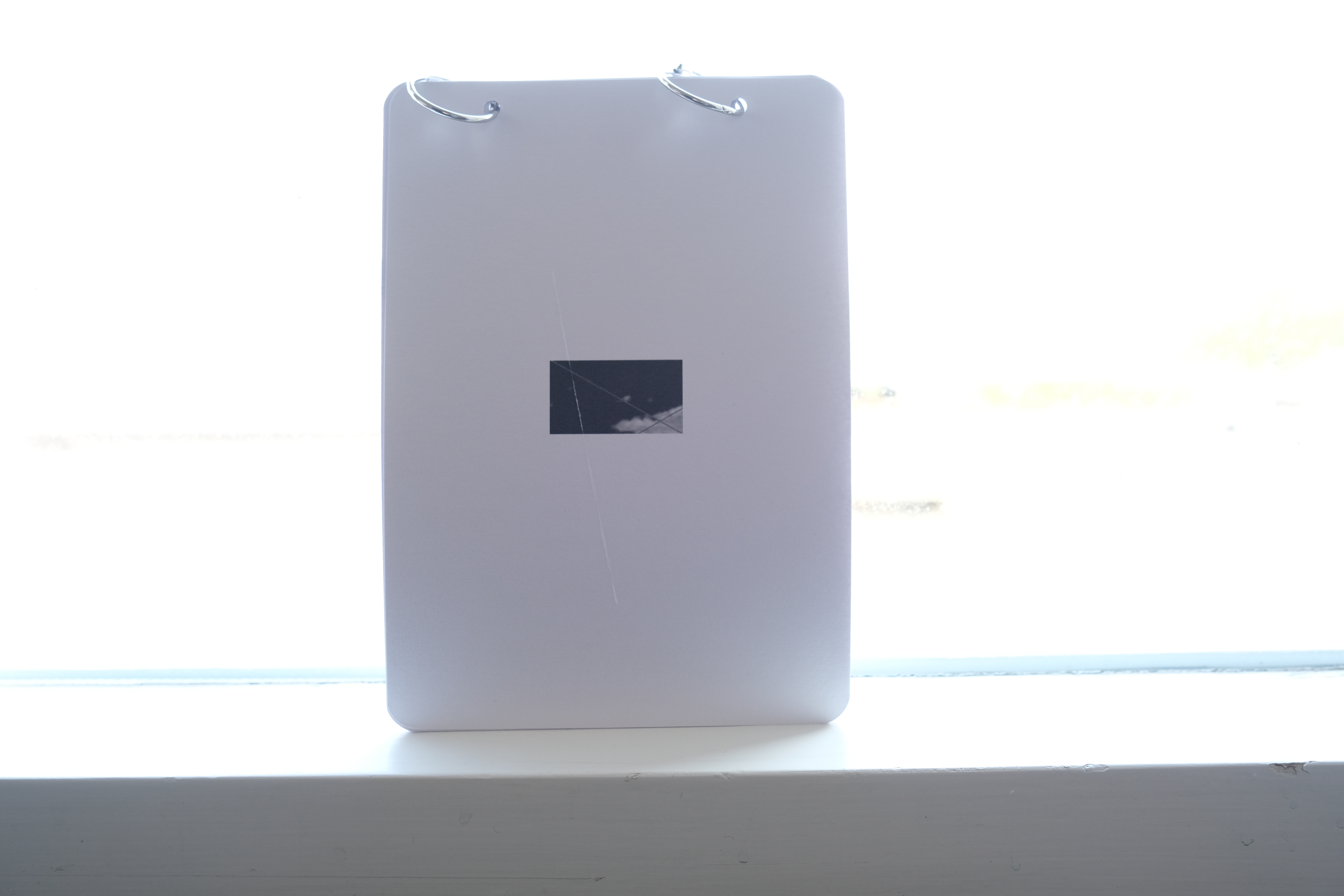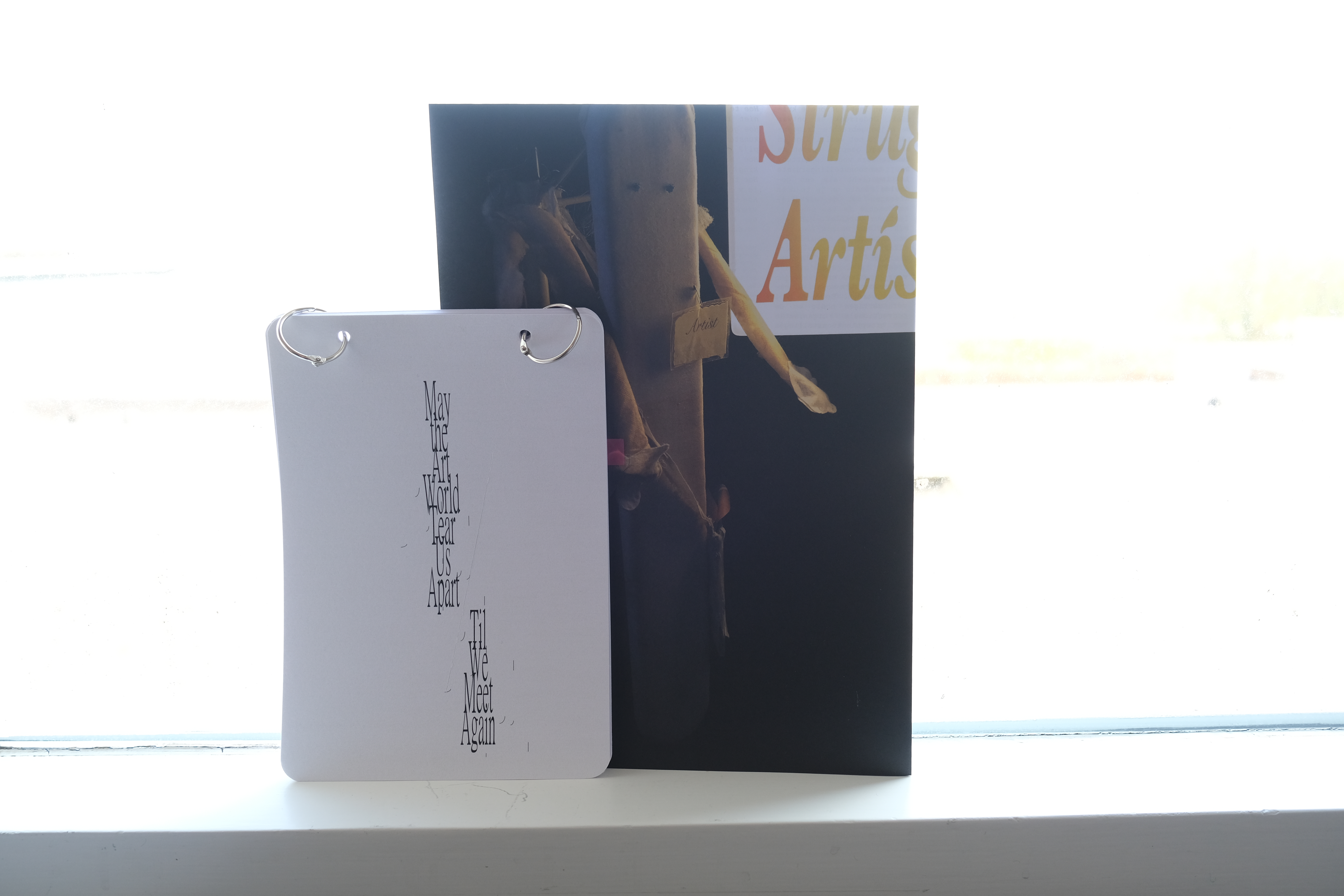 There is also a moment when an artist becomes a curator.
It was supposed to be a duo exhibition but it is about
the Struggling Artist we decided to make it a group exhibition.
Where does such a courage come from?
When do I start to have the corage to curate a show?
It would have (it is) involved a lot of effot.
All of a suddent,
I become Curator MeMe but also Art writer MeMe
who writes a curatorial statement,
an exhibition introduction,
a poem
and a review
for the first group exhibition I curated,
but also a lot of administrative work.

It is a booklet that contains 12 writings and responses from
12 artists/collective
of 12 struggling questions I generated from
12 conversations I had with my 12 artist's friends.